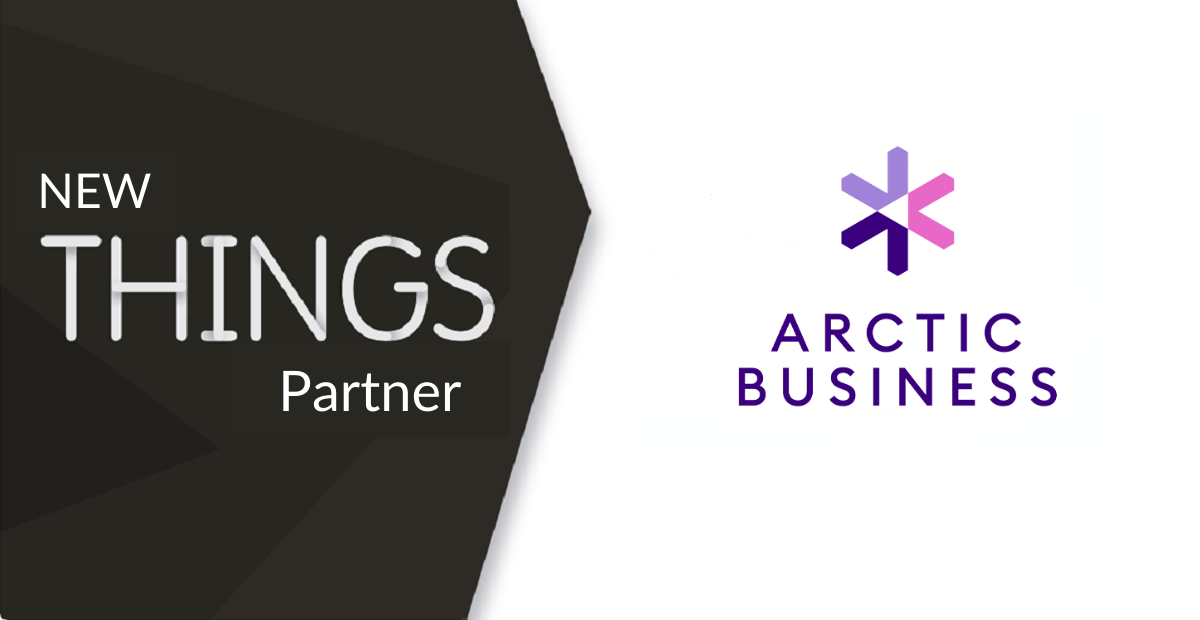 THINGS welcomes our new partner Arctic Business to the community!
Whether you're looking to grow your idea, join an idea or invest in an idea, Arctic Business offers dedicated programs to meet your professional aspirations at every stage of your journey.
"Unlocking global opportunities"
Arctic Business helps entrepreneurs develop extraordinary ideas with growing businesses nationally and internationally from northern Sweden.
It all starts with an idea. Whether you're a researcher, a professional starting a spin-off company, or just a person with a vision – they're here to support you every step of the way. They provide multiple avenues tailored to the phase and needs of your company, and work with you to find the right starting point.
"Känns riktigt spännande att kunna fortsätta utveckla vårt team med så erfarna och kompetenta personer så vi kan möta allt spännande som händer nu i norra Sverige"
They support you in every step of the way. From validating your idea to providing strategic insight, funding your business, creating your leading team and offering full access to the global network.
Since 2005, Arctic Business has brought to life more than a thousand ideas from aspiring entrepreneurs worldwide. Their companies are now pushing the boundaries in all industries.
What if the next extraordinary idea is yours? Click Here to know more about Arctic Business.