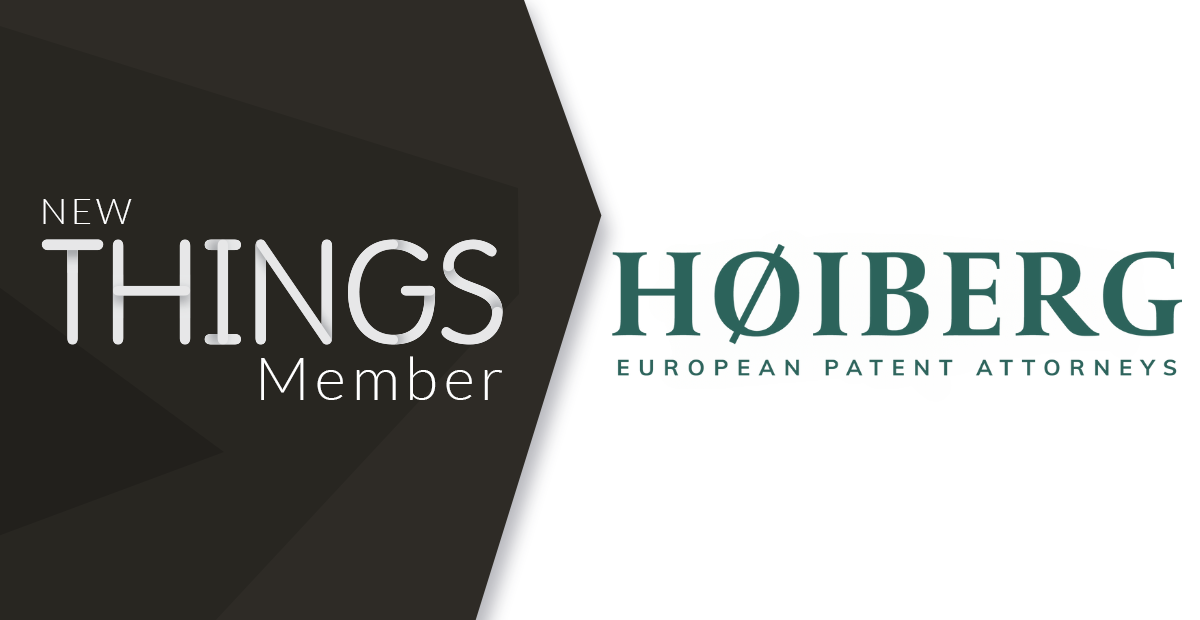 HØIBERG is an European Intellectual Property firm provides expert counsel on all aspects of intellectual property rights, including patents and IP strategies. HØIBERG ensures that your rights are protected, and your commercial goals are met, from the inception of your idea to the growth of your business.
We are delighted to have HØIBERG join our community, and we look forward to collaborating with HØIBERG to drive innovation and growth.
At THINGS, we offer flexible office spaces, including open co-working spaces and private office areas, that are tailored to your business needs. We also provide a supportive and friendly working community to help you achieve success. If you are looking for a place to set up your company, please get in touch with Simon Haggren to learn more about our offerings and make an enquiry.