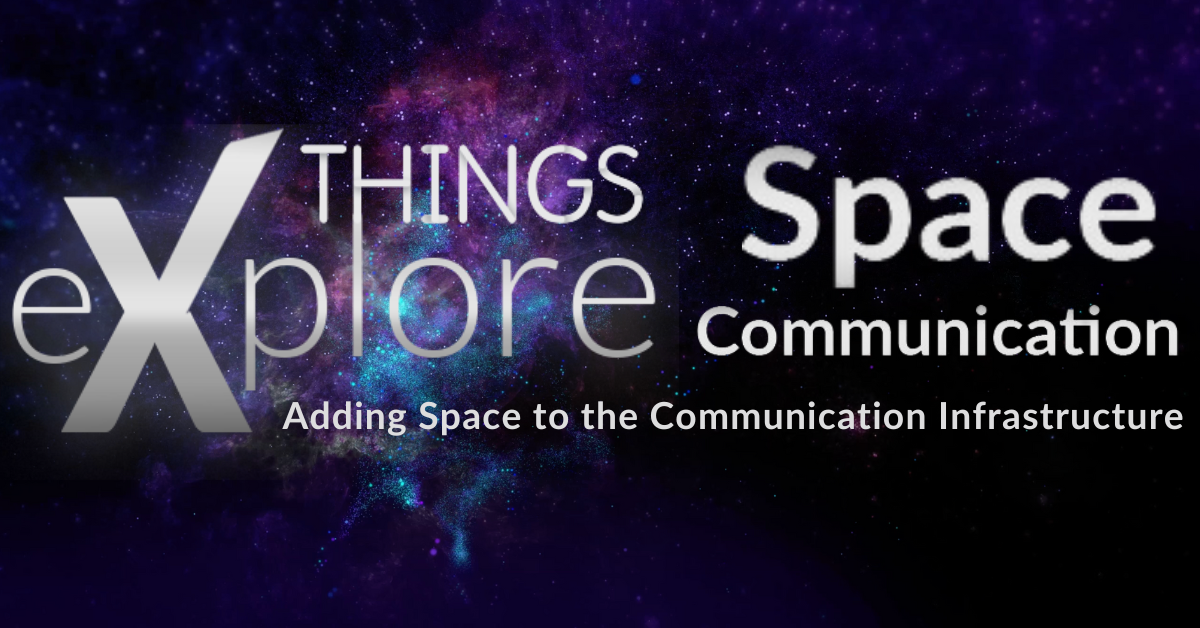 Discover the limitless possibilities of space exploration and scientific discovery with Space Communication, along with THINGS.
Today's communications and information needs depend on Space Communication. THINGS eXplore™ Space Communication will showcase the multitude of applications of Space Communication, space exploration, global networking, and beyond.
THINGS eXplore™ Space Communication is part of our THINGS SPACE2 initiative, which highlights the latest applications and developments from our members in the Space Industry. Learn more about THINGS Space2 Initiative here.
At THINGS eXplore™, we provide a platform for organizations and individuals to delve into important topics of interest. Our tech companies push the limits to accelerate development, providing inspiration, information, and new relations in just 1.5 hours. Conducted in English, THINGS eXplore™ will be recorded for promotional purposes.
To provide feedback, proposals, or become a THINGS Member or Partner, contact Magnus Melander at magnus@thingstockholm.com.
Don't miss out on this opportunity to explore Space Communication! Register now!