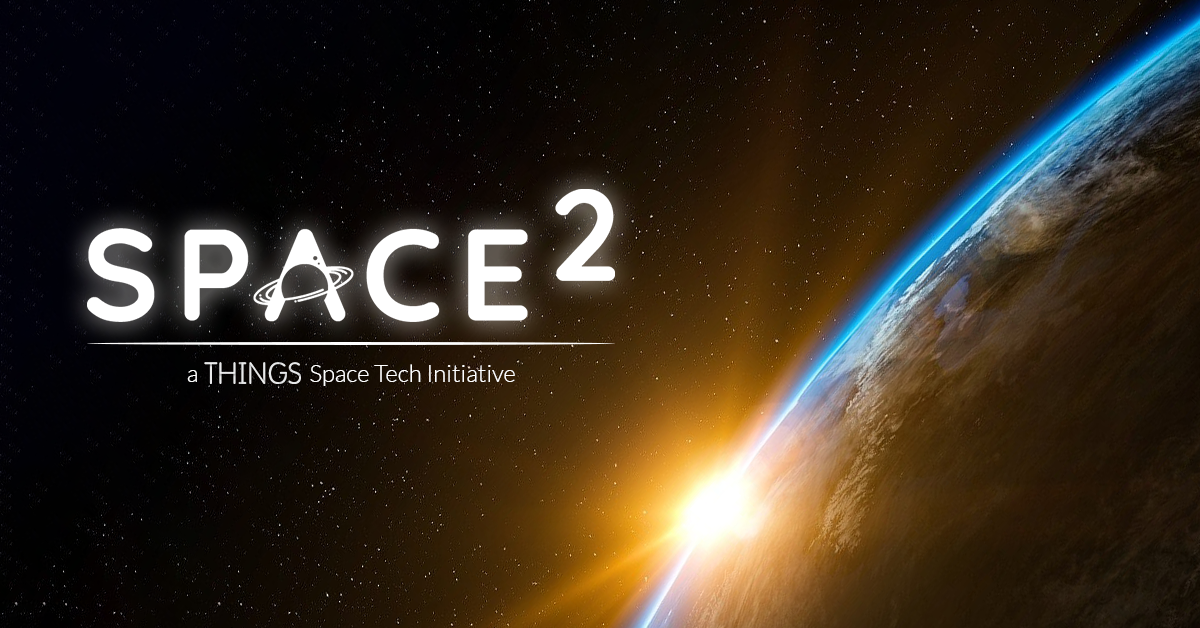 After eight years of enabling international business relationships between deeptech scaleups and corporates in Industry, Infrastructure, Utilities and Mobility, THINGS have expanded their scope to Space.
THINGS' SPACE2 initiative is supported by Vinnova and supports the growth and expansion of the Swedish space ecosystem by leveraging the expertise, programs, events and community, and enabling international business relationships between Space Tech scaleups and corporates. By welcoming new members and partners from the space industry to our efficient commercial membership platform, we facilitate new business relationships being established faster.
"We're excited to help accelerate the promising use of SpaceTech for good, and trust that our approach to give easy access to the Swedish and European SpaceTech ecosystem for companies with commercial space appetite will fly", says Magnus Melander, co-founder of THINGS.