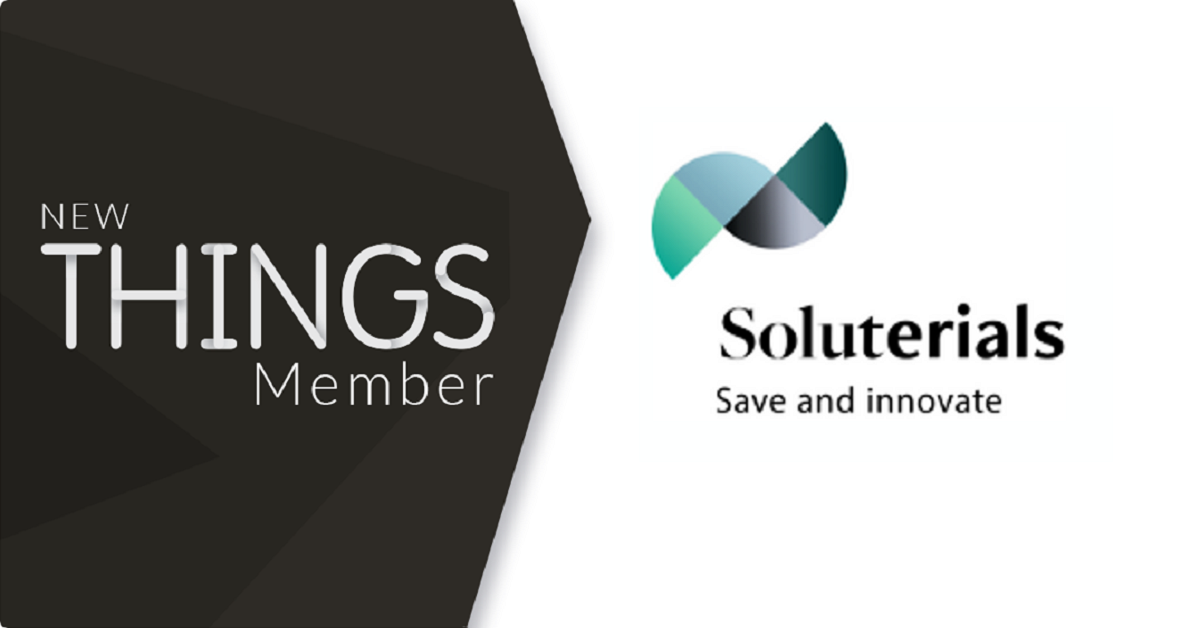 Soluterials, Save and Innovate,
New THINGS Member, we proudly welcome you to the THINGS Family.
Material matters.
SoluteriAL is truly sustainable,
saves resources and brings innovation to life.
Unleash the full power of your business by using their unique material, which increases efficiency, reduces effort, can be easily integrated, makes completely new innovations come true and actively reduces climate change while strengthening your local supply chain.
Advantages of Soluterials
Harmless

Closed recycling loop

Decoupled Material Design

1- step Process
SoluteriAL is the material solution for your needs. It changes the boundaries of metallic material solutions. Its property profile and thus its infinite application possibilities make it a true multifunctional material. Soluterials,  thus enable the customers to achieve dimensionally stable and lightweight designs for ambitious technical ideas and all the necessary engineering and prototyping capabilities.
For more information, Visit https://soluterials.de/