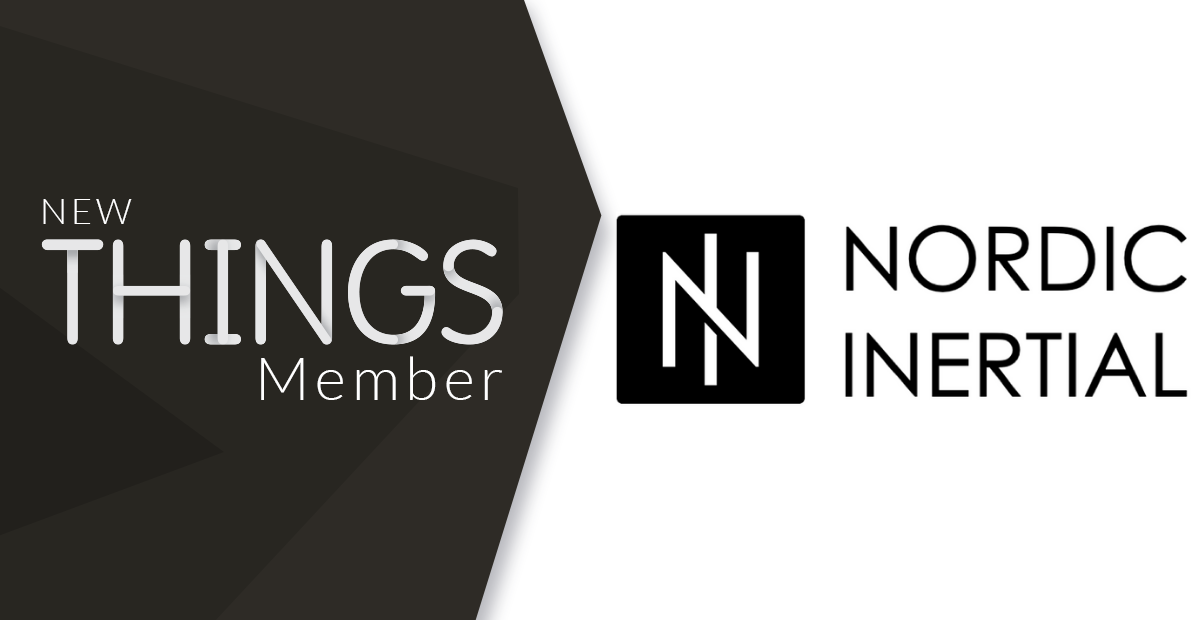 We at THINGS are thrilled to announce the addition of our new member, Nordic Inertial, to our business network. 
Nordic Inertial is leading the next generation of inertial sensing systems. With top-notch knowledge in data analytics and inertial navigation algorithms, Nordic Inertial is able to provide resilient solutions for motion sensing in automotive and heavy-machinery applications, and navigation in GPS-denied environments. Nordic Inertial have patented ground vehicle navigation technology that significantly improves the accuracy-to-cost ratio in comparison to traditional systems. In addition, their novel algorithms enable completely new inertial sensor applications, such as accurate dynamic angle estimation in high-vibration environment.
Welcome to THINGS community! We look forward to collaborating with Nordic Inertial and leveraging their expertise in the industry to drive innovation and growth.
If you are looking for a place to set up your company, AWL THINGS provides you with the option of either working in an open co-working space or a private office area. Along with that, you'll have access to a supportive and friendly working community. To learn more about our offerings and to make an enquiry, please feel free to get in touch with Simon Haggren.