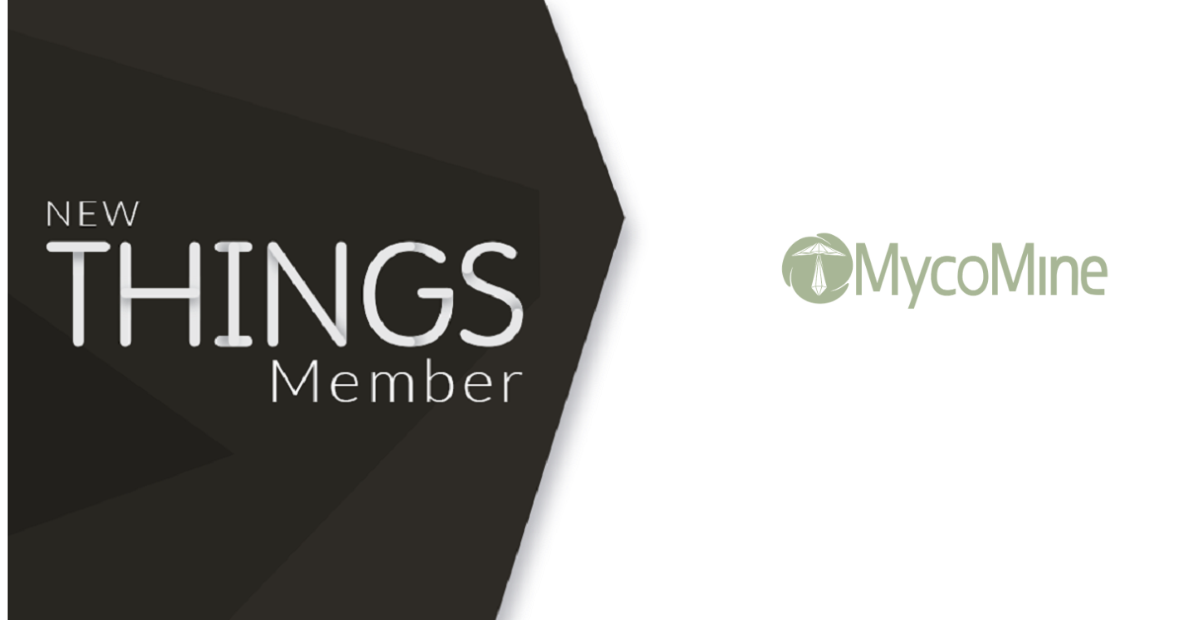 THINGS welcomes our new member Mycomine to the community!
Mycomine turns waste into life!
They develop portable treatment plants called MycoCubes in which hydrocarbon-based contaminants like oil, diesel and various fuels are degraded and recycled into biomass – a green and natural product. The active component in the MycoCubes are fungi.
Mycomines vision is to develop green technology solely based on microbial processes for the treatment of waste and pollution as well as sustainable extraction.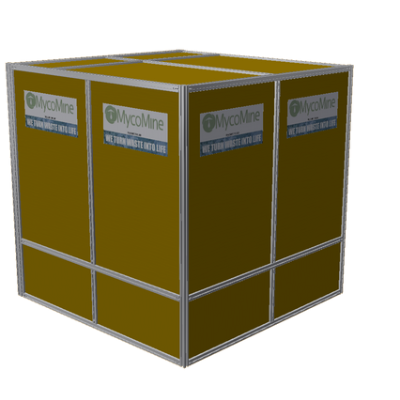 MycoCube
MycoCube is a portable treatment plant in which the active component is fungi. A single MycoCube can handle 1m3 of polluted material, but their system is modular and scalable and so additional MycoCubes can be added according to demand and the volume of waste that requires treatment/remediation.
Their goal is to solve environmental debts as well as prevent new ones.
Would you like to know more about Mycomine, click here