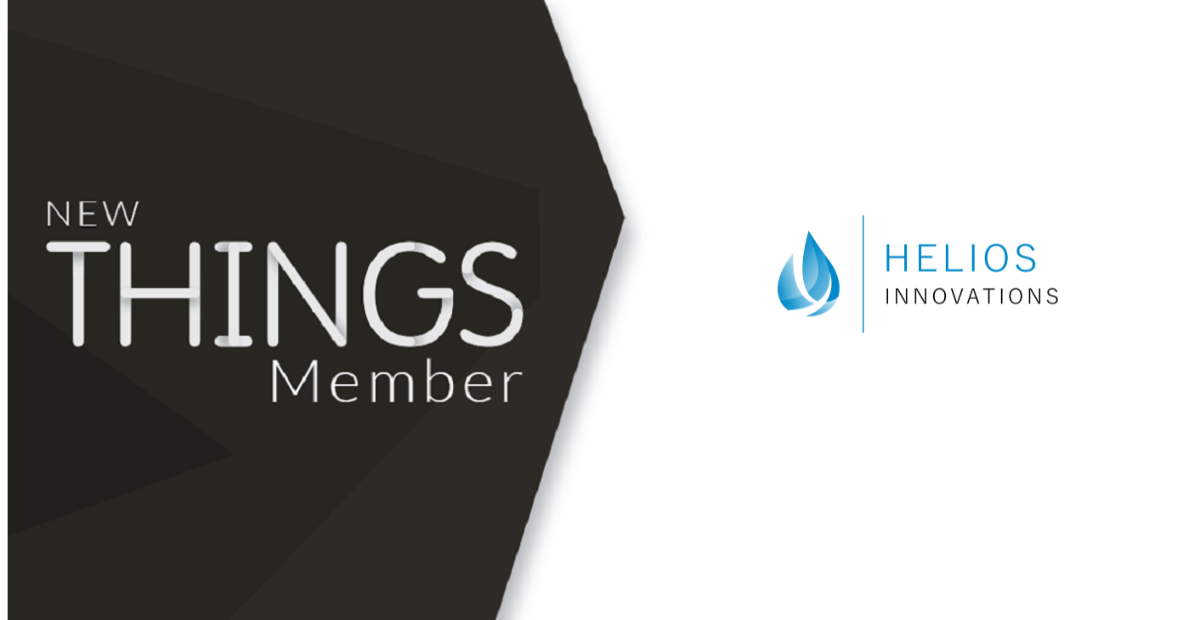 THINGS welcomes our new member Helios Innovations to the community!
Helios Innovations purify industrial process water through a new evaporation technique where waste heat is the primary energy source. With Helios' technology, industries can drastically reduce their waste volumes while making efficient use of their waste heat.
Evaporation technology that cleans process fluids using waste heat.
For the past 5 years, Helios have worked on developing the technology and succeeded in verifying it on an industrial scale. They wish to develop technology that aims to make one of the world's most energy-intensive processes, evaporation, more energy efficient. 
What can Helios Offer ?
Improved waste heat recovery on-site.

Lower waste management cost with treatment closer to the origin.

Reduced load on the existing treatment plant.
Helios' new evaporation technology uses the evaporative properties of water to concentrate industrial process fluids and liquid hazardous waste.
To Know more about Helios Innovations, click here.