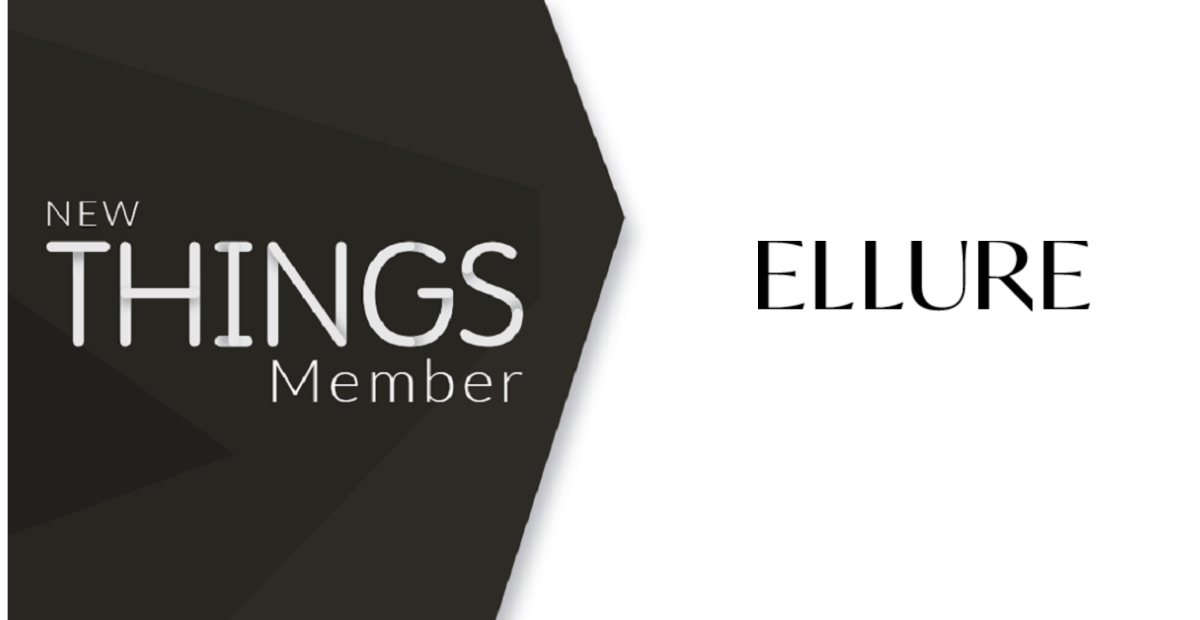 THINGS welcomes our new member Ellure to the community!
Ellure exists to make cosmetics inclusive and sustainable.
Did you know: 80% of cosmetic products being sold, are not used
Probably it has happened to all of us, we bought something that we thought we'd like, but in the end, it was just not what you expected and is accumulating dust at home.
But you are not alone. In fact, according to an internal survey of a big cosmetic producer, up to 80% of products customers buy are not being actively used, and are likely to end up in landfills at the end.
Ellure wants to change this problem so that we as a society can be more efficient in the natural resources we consume.
Production Process
Vegan & Cruelty-free

Produced responsibly

Made in Sweden
Using the newest technologies, Ellure developed a process that allows products to be created on-demand: They only make what you order.
To Know more about Ellure, click here.