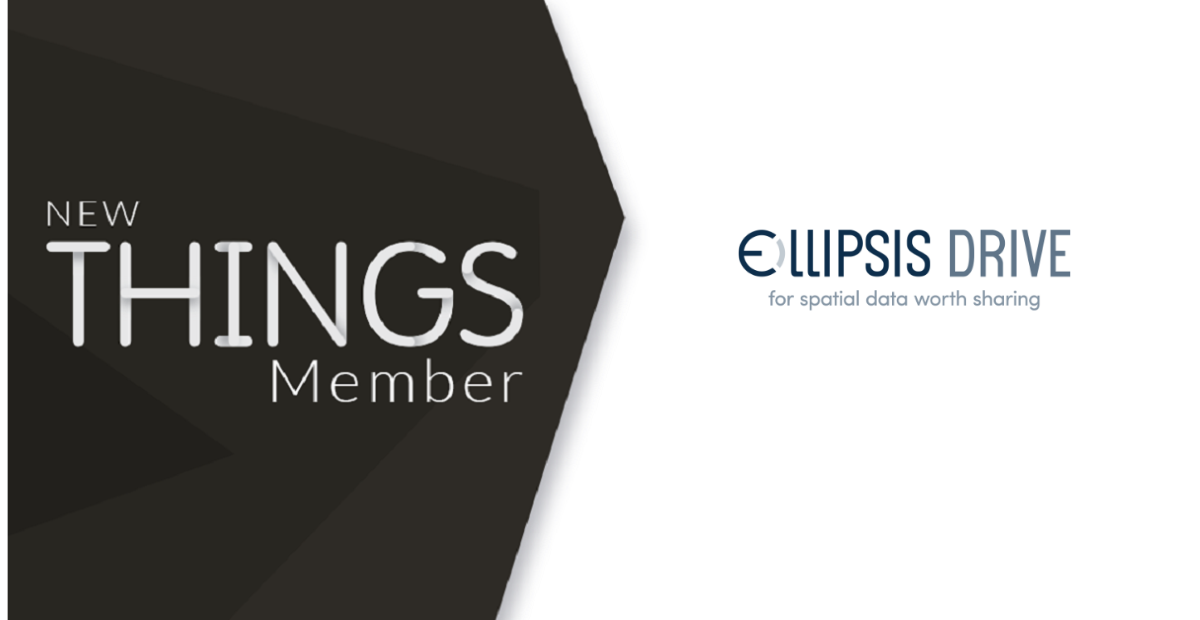 THINGS welcomes our new member Ellipsis Drive to the community!
Ellipsis Drive is here for spatial data worth sharing !
Ellipsis Drive is a valuable tool for Data scientists who work with spatial data. From providing an off-the-shelf data management solution and making it easy to query, all the way to creating fast visualizations and web services.
Down here, is the list of guides and articles to run through in order to get the most out of Ellipsis Drive as your spatial data management tool.
1️⃣ Quick Start Guide
 to familiarize yourself with Ellipsis Drive.
2️⃣ Set Up your organization
to empower your Data Science team.
3️⃣Create Libraries
to support your projects and activities.
5️⃣ Visit the Plugins Page
 to find other packages that fit your preferences.
6️⃣ Learn the details of Vector Data Visualization
7️⃣ Learn the details of raster Data Visualization.
Would you like to know more about Ellipsis Drive, click here.