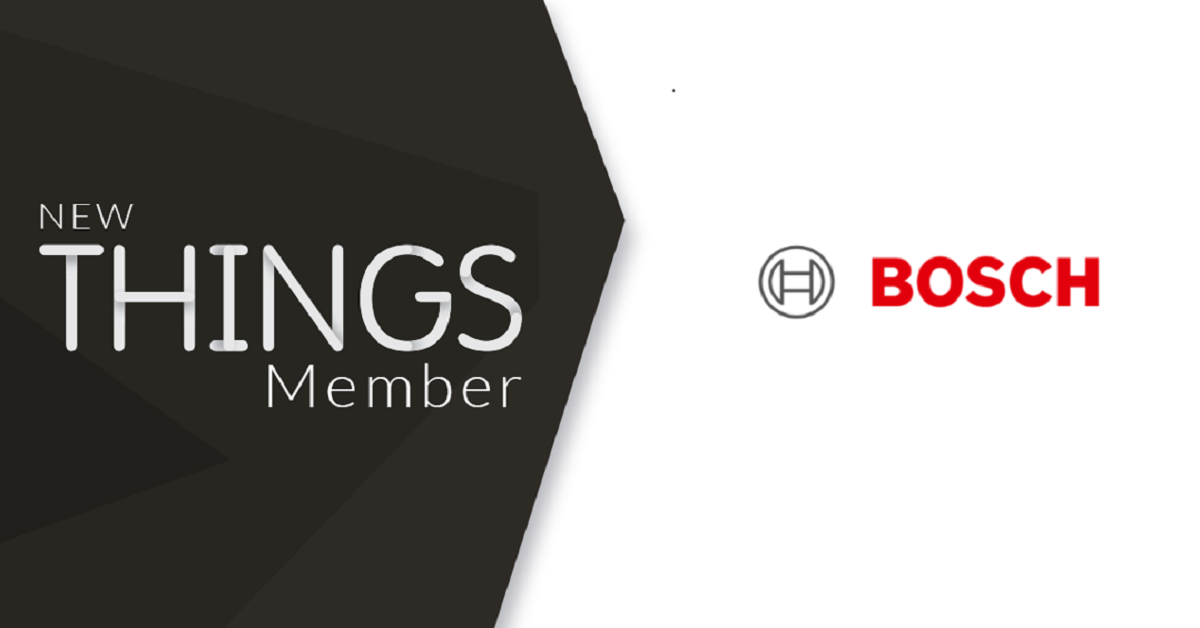 New THINGS Member
Robert Bosch Kft. in Hungary and the Engineering Center Budapest has a constantly-rising profile in Bosch's world-scale developments and plays an important role in the development of automated and electrified mobility.
In the car, at home or at work – Bosch technologies are present in many areas of life.
Mobility : Bosch develops innovative solutions enabling new mobility services. Whether it is passenger or commercial vehicles, multimodal transport services, fleet management or intelligent transport infrastructure, Bosch combines vehicle technology, data cloud and services that offer complete mobility solutions.
At Home : Bosch offers unique solutions for your home that make your life a little easier every day.
Industry & Commerce : Bosch offers innovative products and services for industry and trade.
In the long run, an honest and fair business policy pays off the most.
A clear strategy for sustainability
Bosch's sustainability strategy is based on specific goals in each priority area. They have been working to achieve these goals for many years. They have already achieved the first important milestone in the field of carbon dioxide neutrality.
Sustainability is often defined as a balance between economic, environmental and social aspects. It shapes our sustainable management, provides clear guidelines at all levels, and contributes to the effectiveness of our activities.
As a responsible large company, they pay special attention to improving people's quality of life on an economic, environmental and social level, and protecting the livelihood of present and future generations. Their goal is to make renewable energy more affordable, mobility safer, more environmental friendly and more economical.
For More information Visit : bosch.hu